Despite increasing awareness of the social, environmental and benefits of biodiversity, the UK is one of the most nature depleted countries in the world (source: 2016 State of Nature report), in part due to rapid urbanisation and densification. The Government's Biodiversity Net Gain (BNG) policy will come into place in 2023 and apply to all planning applications, but it will not go far enough to tackle the lost biodiversity to date. This decline will continue unless we are able to effect real transformative change in how we value and manage our landscapes, closing the significant gap between ambition and implementation.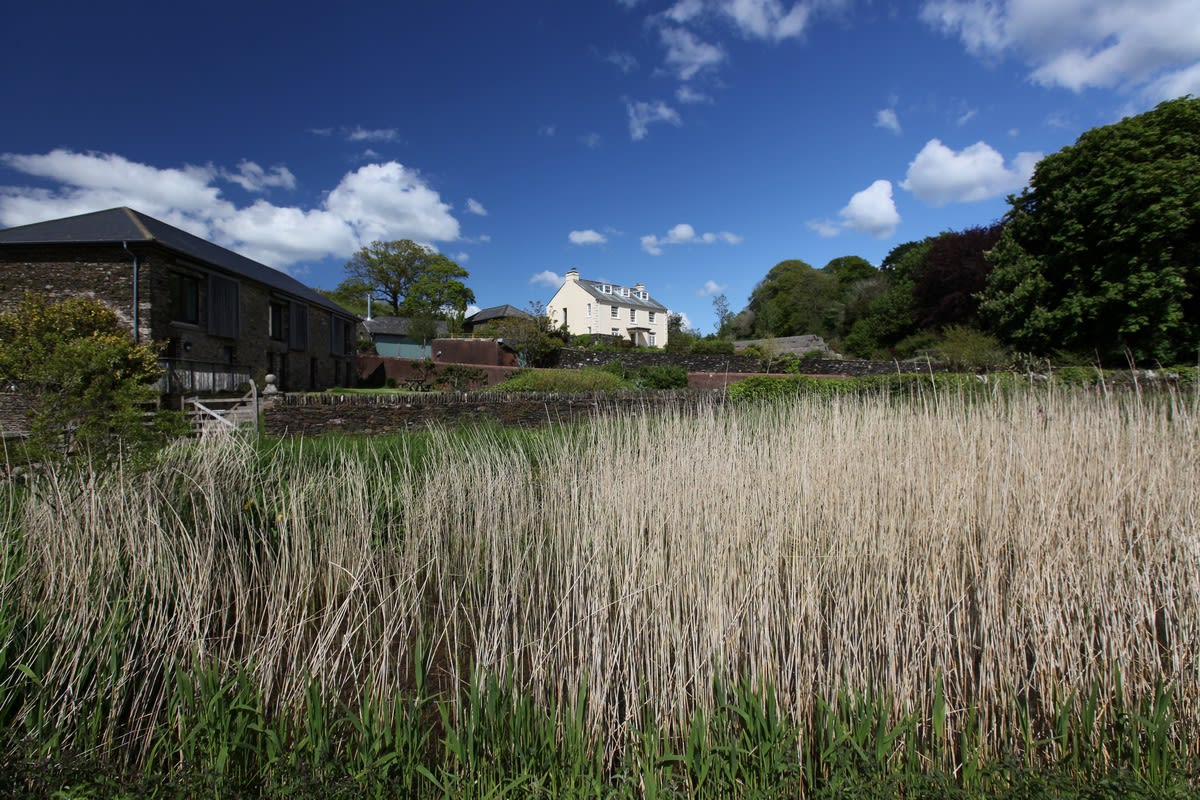 [restoration of heritage buildings and increased biodiversity throughout the landscape]
Stolon Studio champions biodiversity and access to nature, promoting nature-based design in our masterplans, buildings and urban landscape. We have delivered a number of exemplary schemes which explore the benefits of biodiversity including Fowlescombe Estate which includes early sustainable drainage (SuDs) features; Forest Mews which incorporates biophilic design through green walls, roof and courtyard; and Garrison Gardens, a landscape-led masterplan that works with water to manage flood-risk.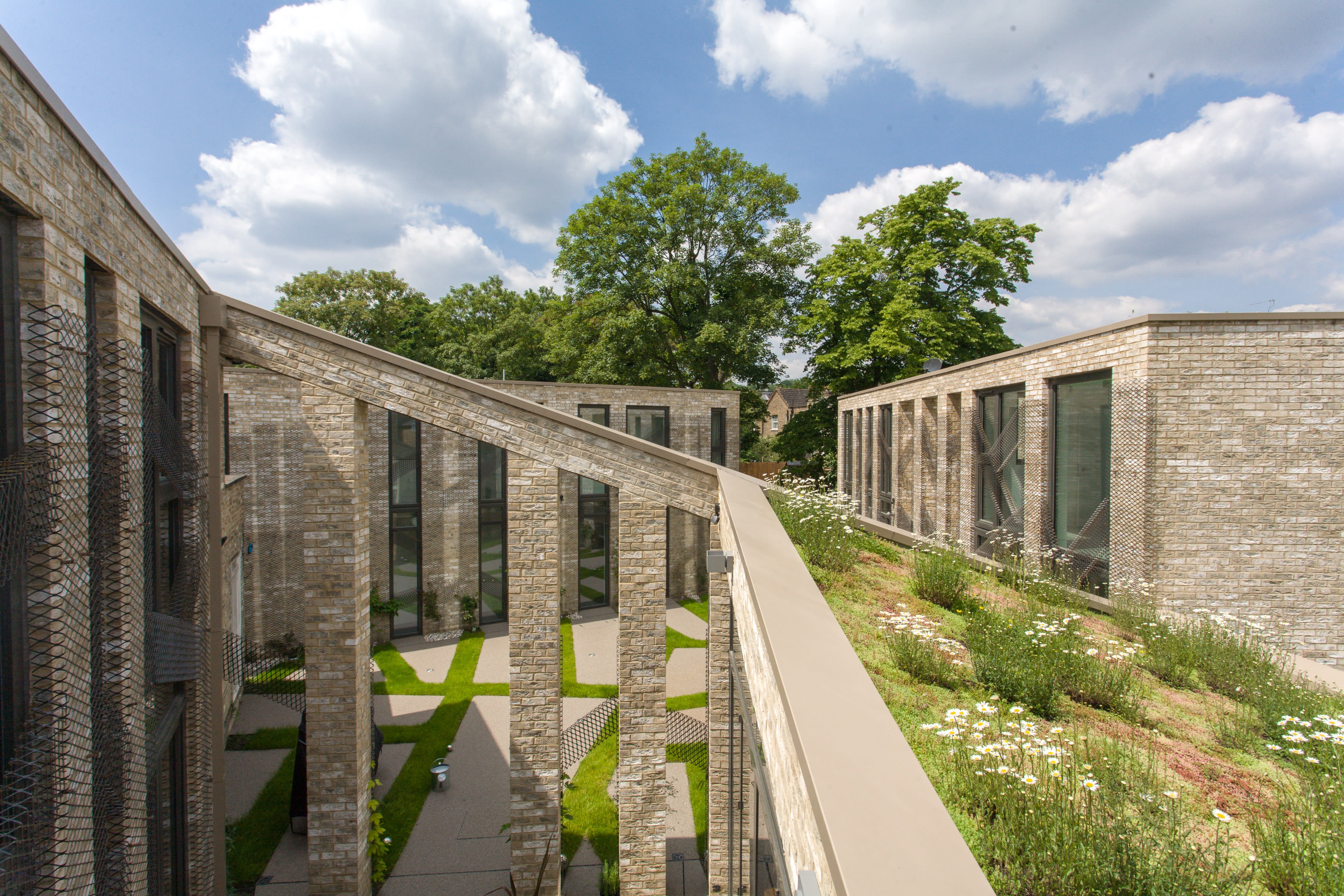 [increasing urban biodiversity at Forest Mews through green roofs and green walls]
As an integrated part of good design and placemaking, biodiversity adds value through environmental gain, climate resilience, health and well-being, but due to the complexity of capturing those benefits, the economic value of biodiversity is undercounted in existing planning tools. Working collaboratively with leading academics at the Universities of Manchester, West of England, and East London, and the Green Infrastructure Consultancy, Stolon Studio has conceived an innovative research project to influence and transform planning and encourage biodiversity enhancements in all development.
[fowlescombe estate wildlife flourishing as a result of the biodiverse landscape strategies]
Biurbs will explore the value of biodiversity in multi-functional urban developments through exemplary real world urban sites. Consulting with leading developers, the team will assess the wider benefits of biodiversity using cutting-edge economics and state-of-the-art industry tools. The successful delivery of biodiversity in urban areas will depend on a deeper understanding of what works best and where. Stolon Studio will assess the efficacy of biodiversity at different scales and for different land uses, with the aim of creating clear guidance for policy makers and industry. Biurbs will empower communities, built-environment professionals and local authorities to protect and enhance the natural capital in urban areas.