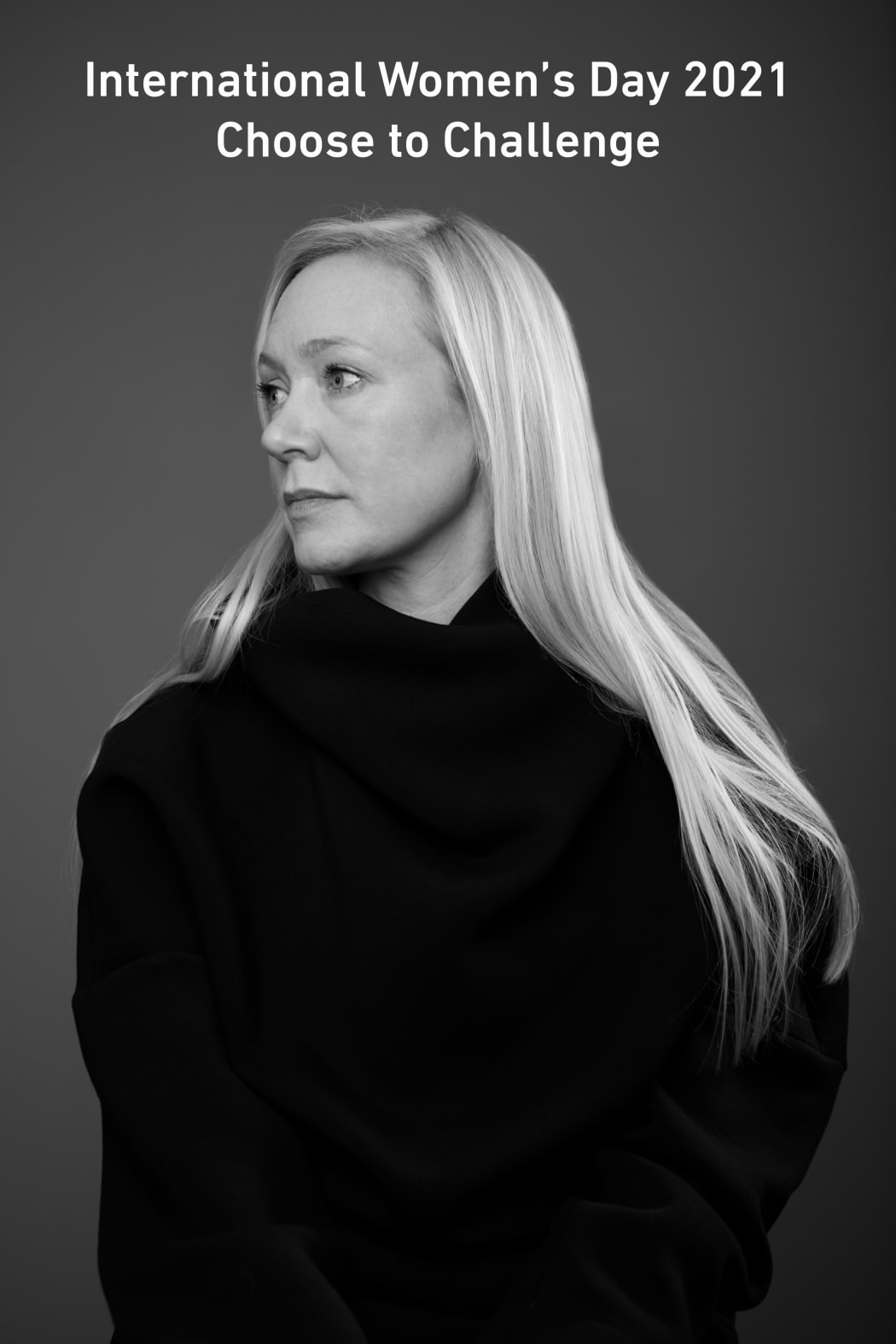 This morning, seeing my two children skip into school after big hugs, brought tears to my eyes. We haven't been apart for almost three months, including the Christmas break. But today, they walked back into school.
Since mid-December, during the children's waking hours, my professional responsibilities were passed over to my husband, and I was the parent responsible for the fulltime care of our children. I could then catch-up on the working day once they had gone to bed.
It has been exhausting, creative, fun, and testing. Hopefully, they have learned something during this time. I, for one, have learned a lot about myself. I have also learned a lot about my home and it's architecture.
We live in a small community of three homes set around a shared garden. Three families, all working from home and learning remotely live here together. And by its very nature, it has helped us all survive these times.
In the words of my son,
'If we had a garden just for our house, there wouldn't be any other children to play with'.
Having a friend or two to call on to play outside has been a true blessing. It has certainly helped the adults too. I have found being able to chat with others about anything and everything has had an enormous effect on my well-being too. Knowing that I am not alone in how I am feeling and worrying about has been reassuring.
It has also had huge practical benefits too. One of the families had a baby during lockdown – and in the absence of family being able to visit, being able to share advice or play with older children whilst the baby is fed or the midwife visits, or to simply ask 'how are you today?' has helped.
Through the careful design, having a balance of interaction and privacy has led to clear benefits, especially in these testing times. And anyone who sees it, gets it. Many of our clients or past visitors have written to say how lovely it must be to be living in this way, especially now. Many of them asking, "do you know where we might find a home like this?" and "why aren't more people looking to live like this or build like this?"
Well, the great thing is that we are. And we have clients who choose to support this change and to expect something more.
Steadily, the word is spreading and more people are beginning to live differently, to live sociably. Together with my husband and practice, Stolon Studio, we have designed eight Sociable Schemes, three completed, three currently on site and two with planning.
For IWD2021 I want to celebrate a sociable approach to life. Over the next few months, I'm going to write about these projects from this perspective so that hopefully other people can also benefit from sociable architecture too.
Jessica Barker RIBA